Joining The Dots – Munich, October 11, 2017
Brandstock and Acacap are happy to invite you to this full day event, hosted by the Italian famous fashion brand, Antony Morato, in his german showroom.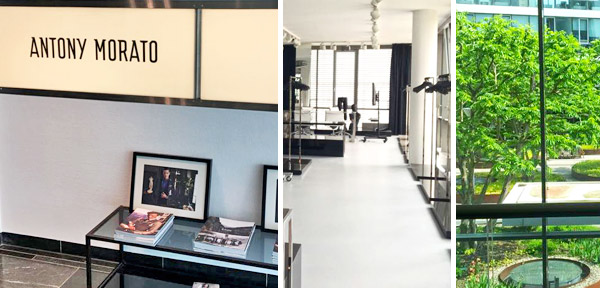 The event is addressed to General Counsels, Legal Affairs Managers and Brand Protection Managers and is completely free of charge.
During this event you will receive updates on AI in the legal sector, insights in new counterfeiting routes, best practices from industry about online and offline strategies and networking opportunities.
This conference will start at 10 am with an opening speech by our CEO Volker Spitz.
During the first half of this event, you will have the chance to discover all the advantages that artificial intelligence can bring to IP management departments.
Moreover, we will discuss the long-standing problem of brand counterfeiting regarding mainly Asia and all the available solutions for this issue.
After a delightful onsite lunch, the second half of the day will be devoted to new perspectives and best practices in the IP world thanks to some worldwide big brand presentations. 5 pm will be our closing time.
Subscribe to this event and discover what's new on IP market:
Don't miss this opportunity and join us!